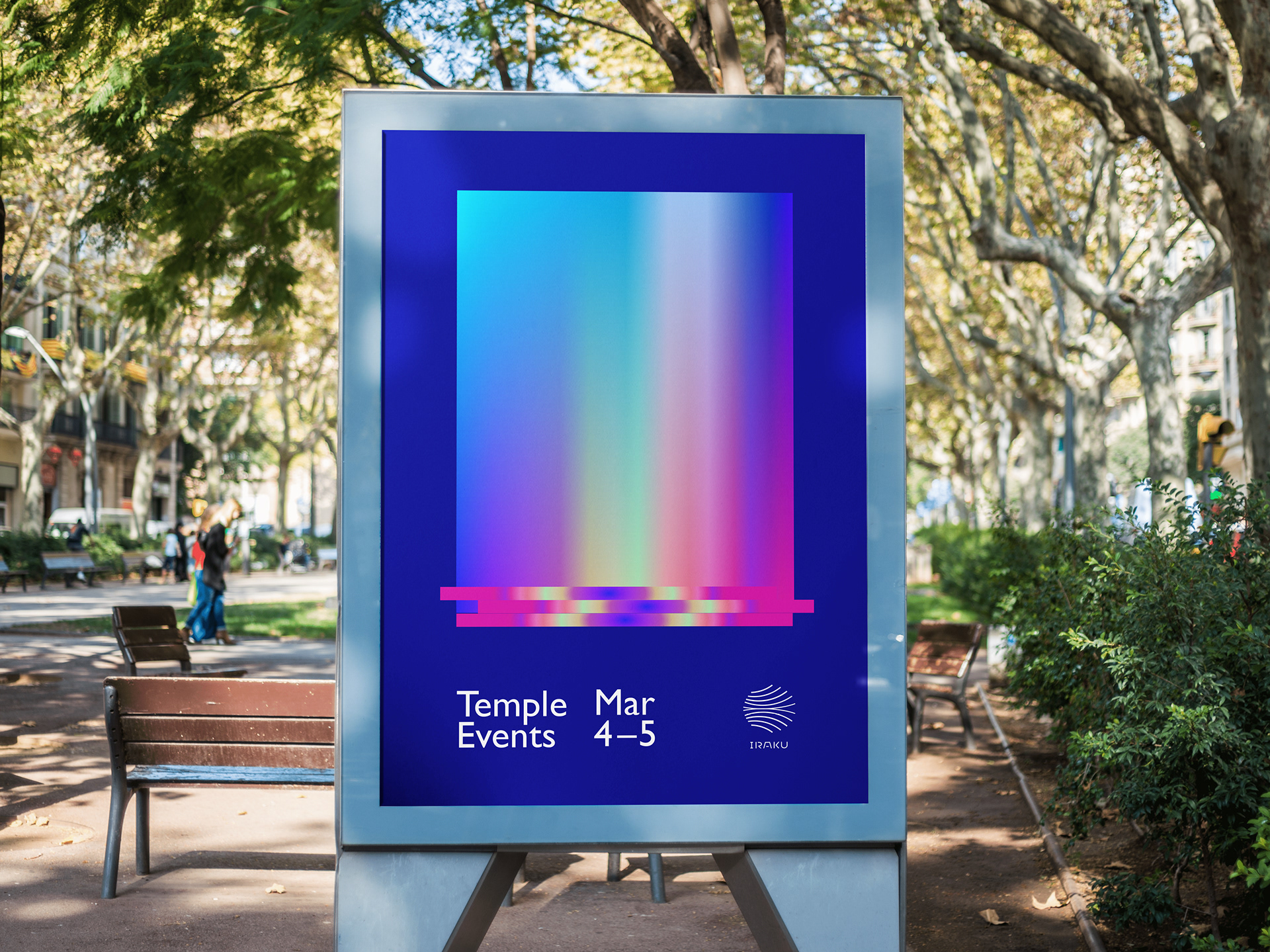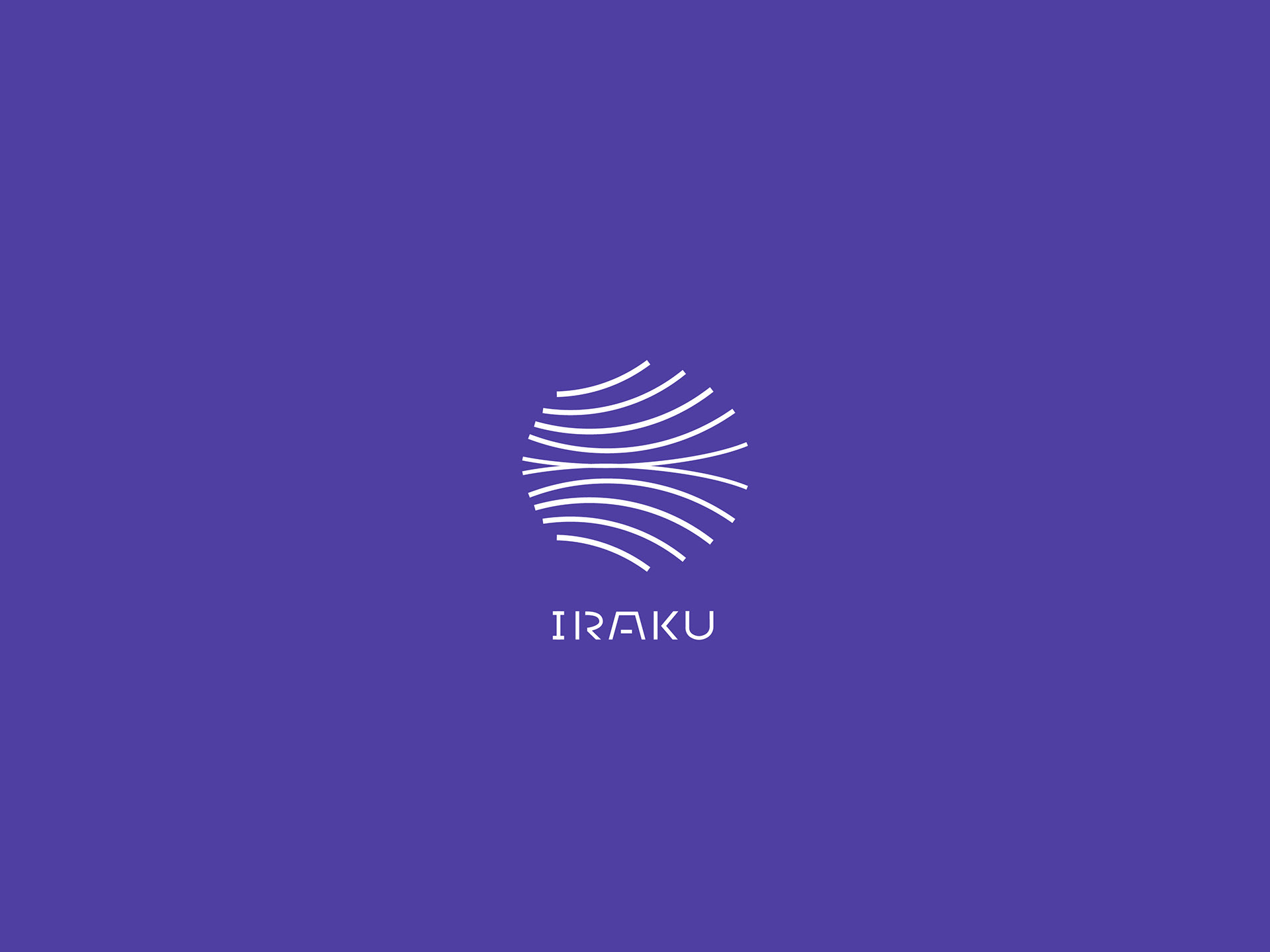 The challenge was to create a vibrant, contemporary and compelling cultural experience for local and international audiences looking to discover and rediscover India anew.
The unique solution was to develop a distinct brand identity that captured and honoured the city's rich past while reimagining its future.
The symbol I chose for this sensorial migration of history and culture was the peacock feather. The peacock feather has historical significance to the people of the area. It is a symbol of hope, regeneration and creativity. The colours, textures and movement express an embody these virtues. It gave me a clear and distinct visual narrative from which to springboard.